Introduction
Email address is the unique username. One email address can be linked to multiple build.works accounts. To login, use your username and password or social login via Microsoft 365 or Gmail account.
Step-by-Step Instructions
1. Browse website at connect.build.works.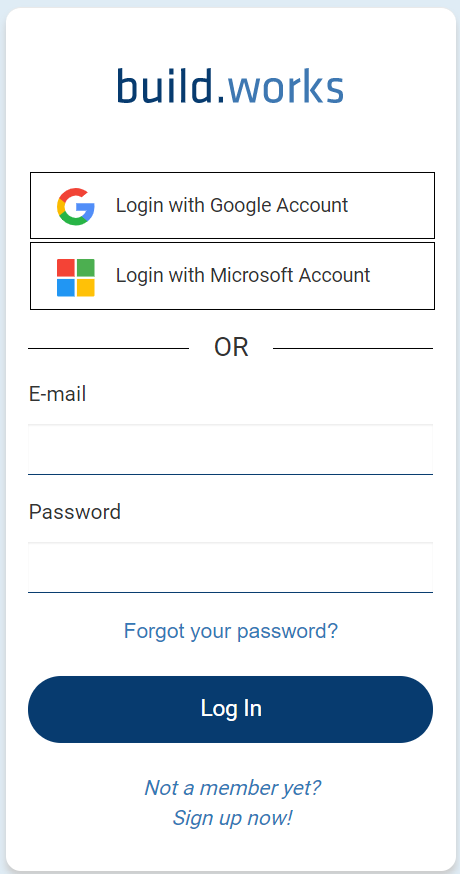 Note: If you have an account in build.works prelive system, you can log in to prelive system at prelive.build.works.
2. Choose a login method:
2.1 To log in using your Google account, click on button "Login with Google Account" button, enter your Gmail account, and log in.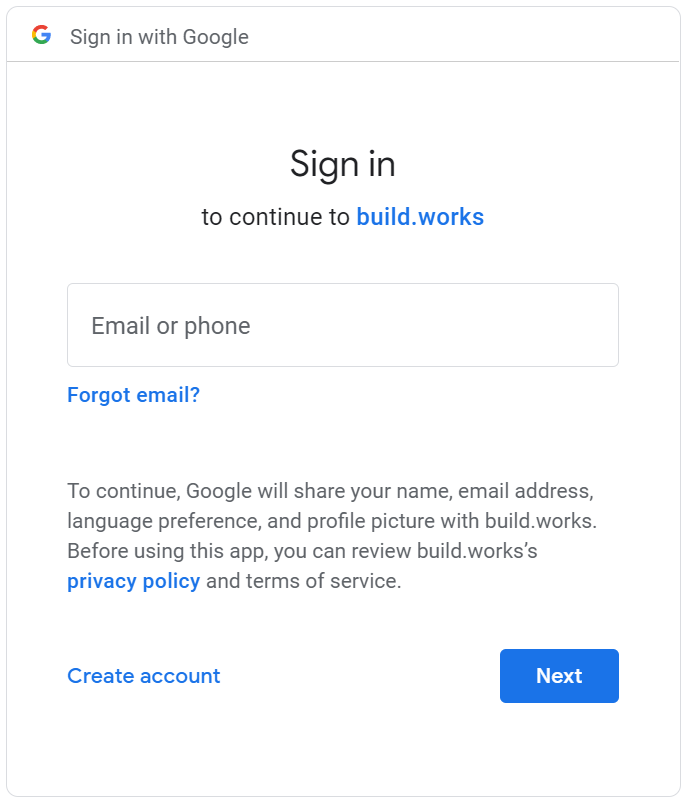 2.2 To log in using your Microsoft account, click on "Login with Microsoft Account" button, enter your Microsoft Account, and log in.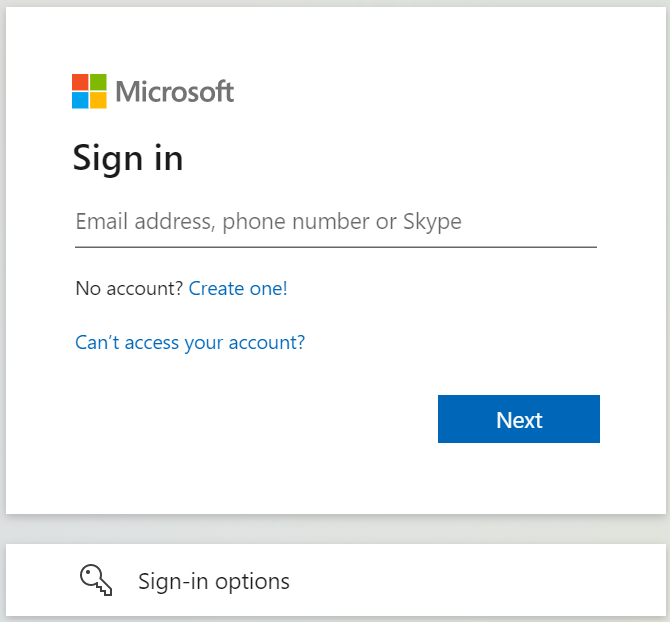 3. If your email has not been verified, look in your inbox for the verification email and enter the verification code in the form.