Introduction
Product Level of Information is an app for defining which parameters (defined with usage type Product Technical Data or Product Specification) should be considered as "Not necessary", "Optional" or "Mandatory" according to the level of information for each classification item specified by the default classification table for products which is defined in Global Classification Usage app.
In Product LOI app you can find two catalogs: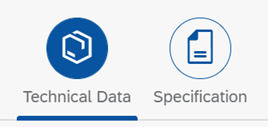 Technical data: It is information fixed for each product. It will always be the same; for example: a "door" as product must always contain parameters as "width" and "large".
Specification data: It is information variable. Specifications are entered for each assigned product per model element; for example: a "door" as product must contain the parameter "color".
How to manage Product LoI app?
Step-by-Step Instructions
1. Log in your build.works account.
2. On Account Launchpad, click on Reference Data in menu or scroll down on Launchpad.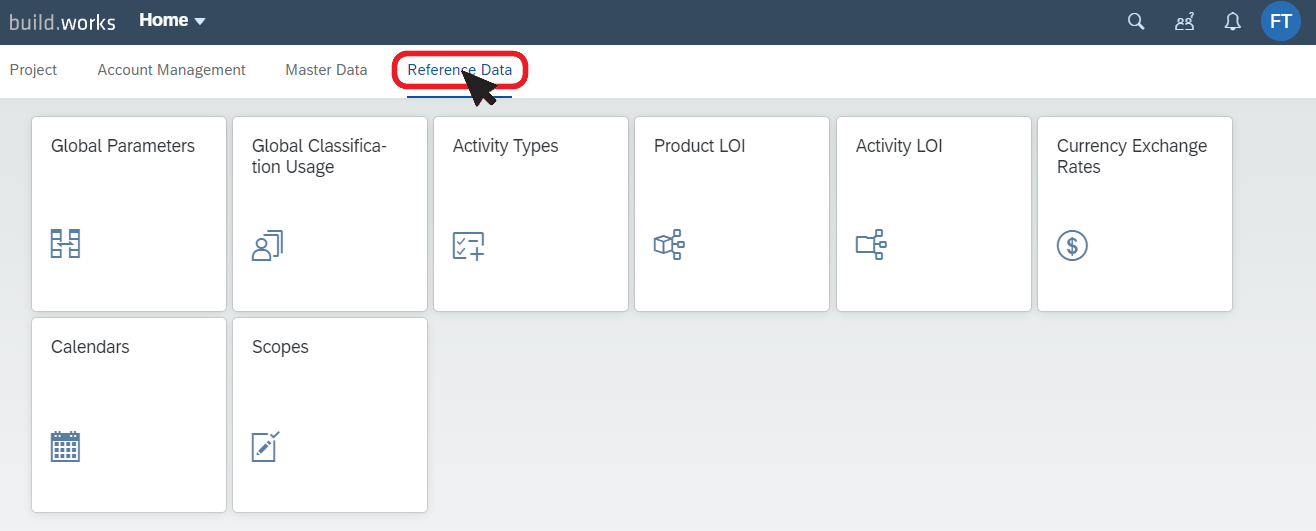 3. Click on Product LOI tile.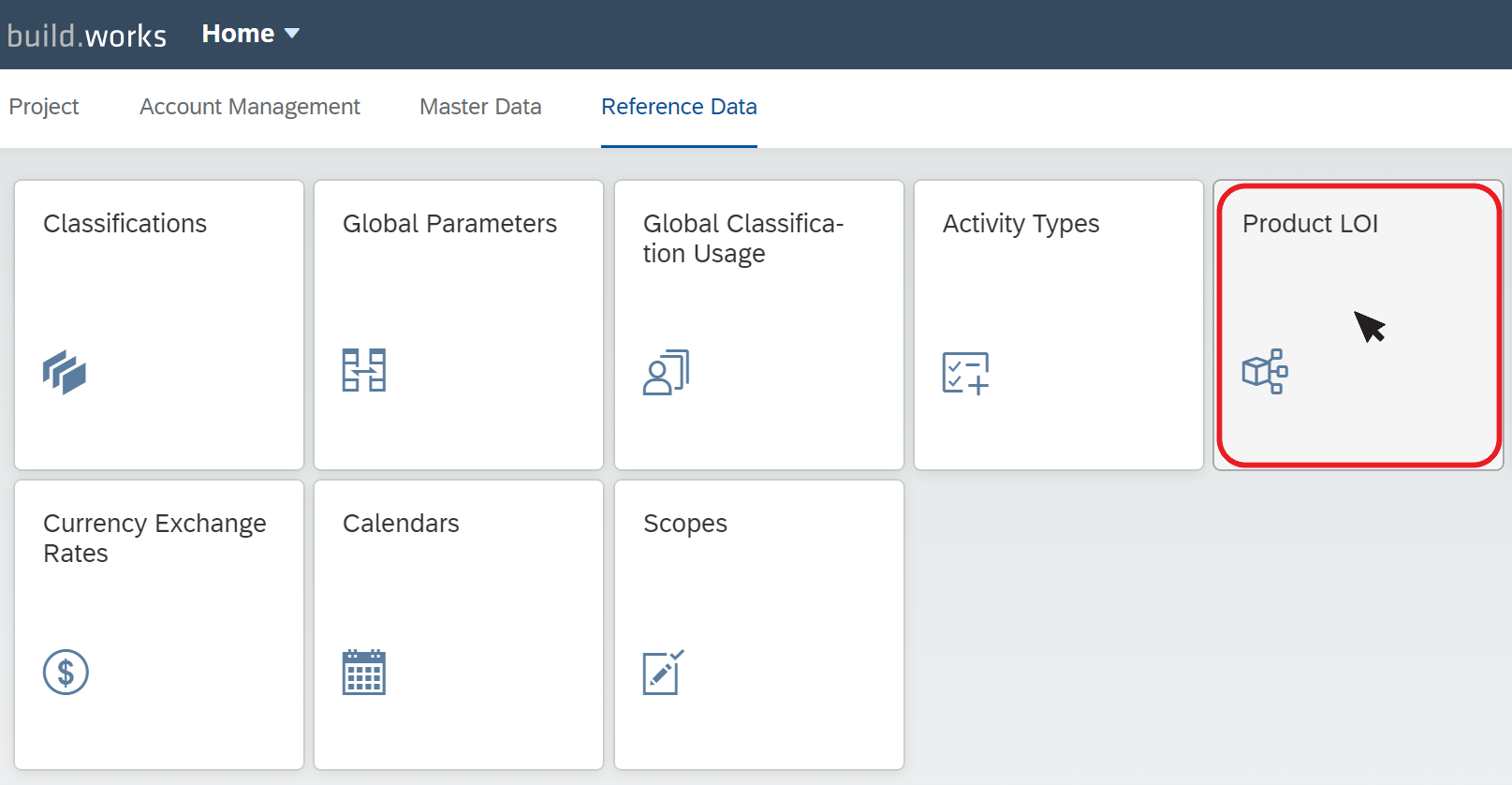 4. The master view of the app will open where you can browse the product classification items by default hierarchical classification table. To expand the hierarchy, use the expand icon

.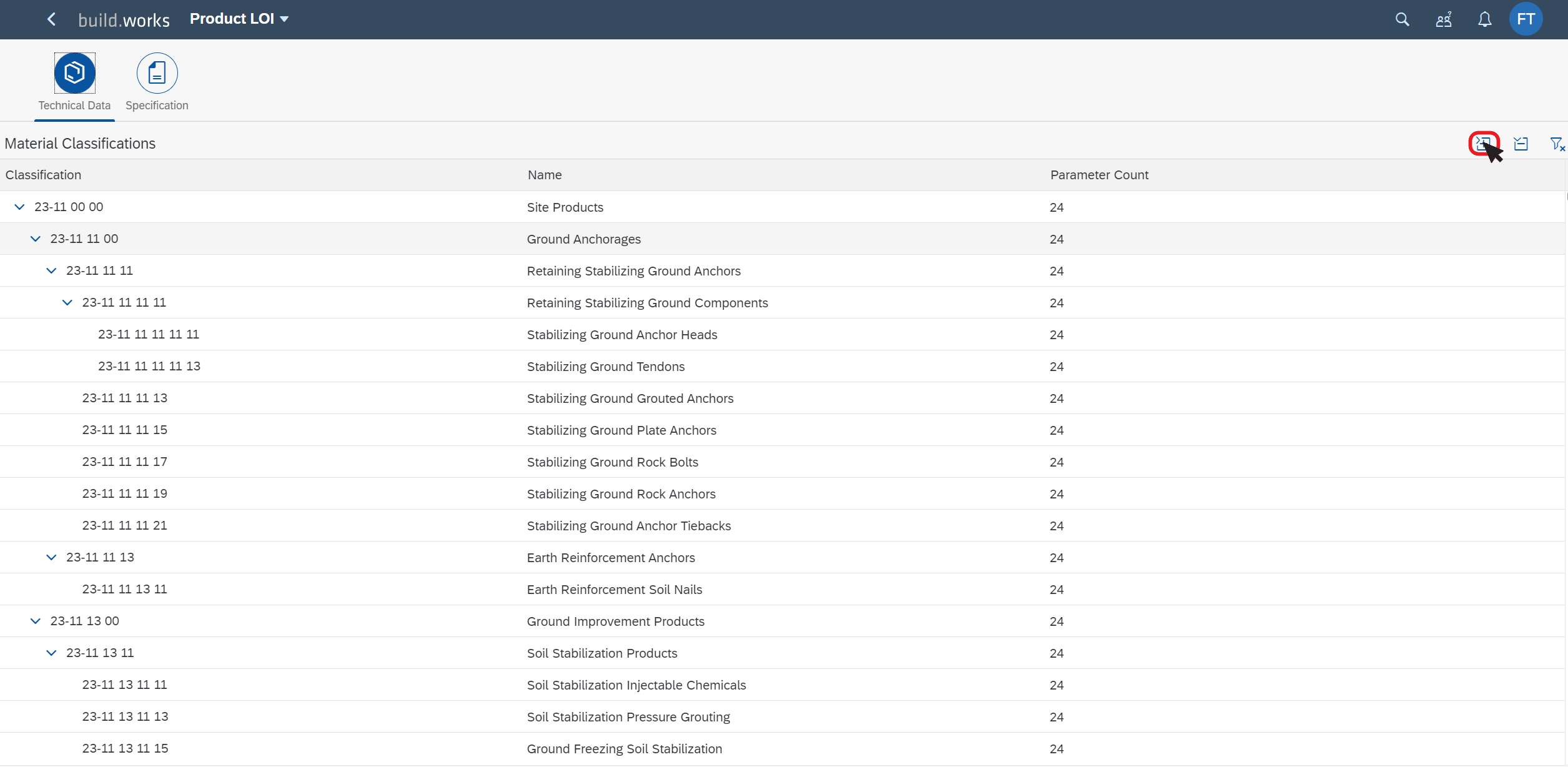 5. Select a product classification element to open its detail view.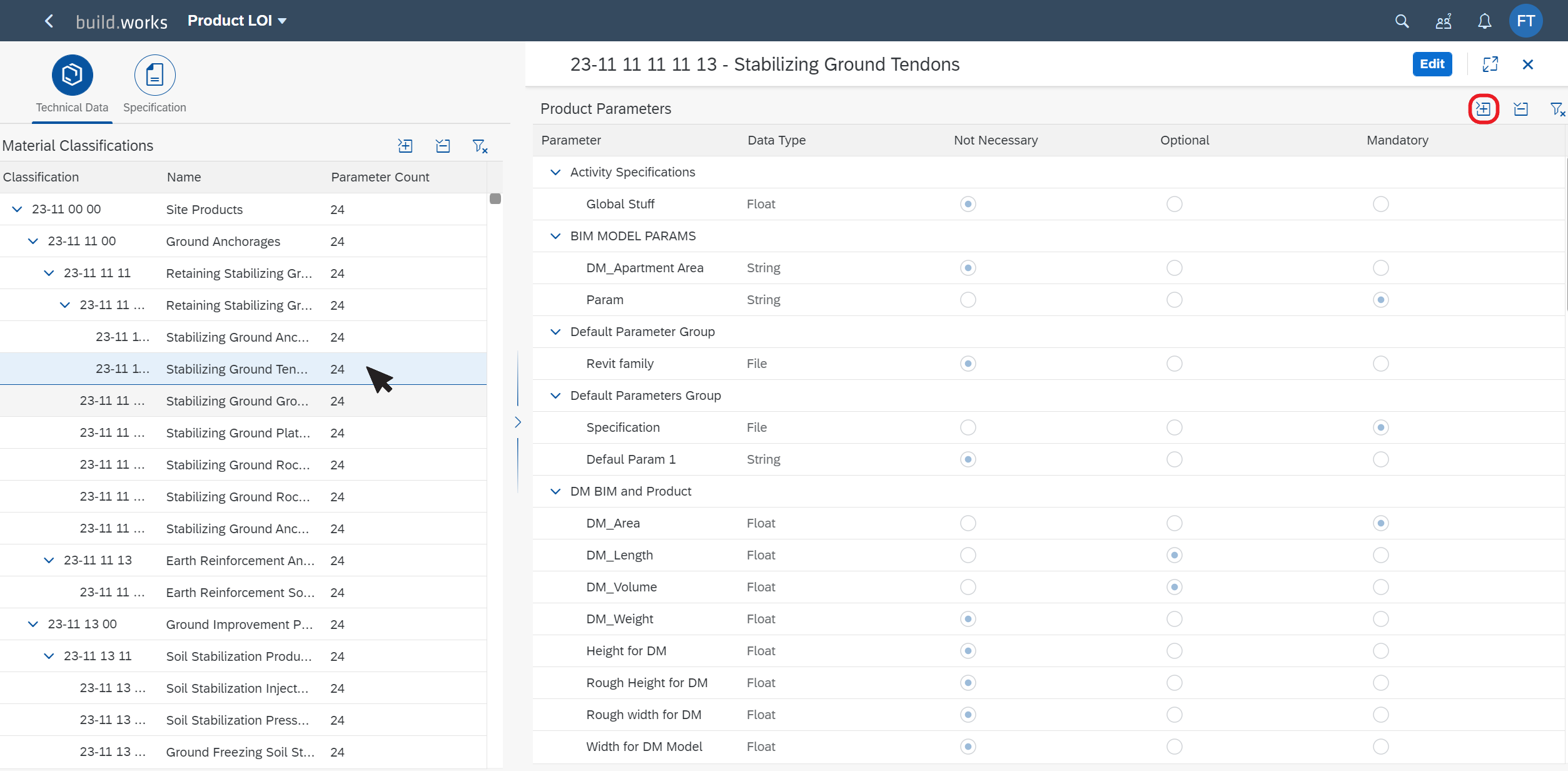 6. To edit the level of information of the parameters in the selected classification element(s), click on Edit button.

7. Click on Save button to apply the changes.
Note
When you are editing a classification item which (by herarchy) includes inner items, you can apply the same configuration to all the items by clicking on Save and apply to all nodes below button.