Prerequisites
Step-by-Step Instructions
1. Log in your build.works account.
2. Open My Projects app.

3. Select a project.

4. Select Planning tab.

5. On the Planning phase menu, click on Task Planning tile.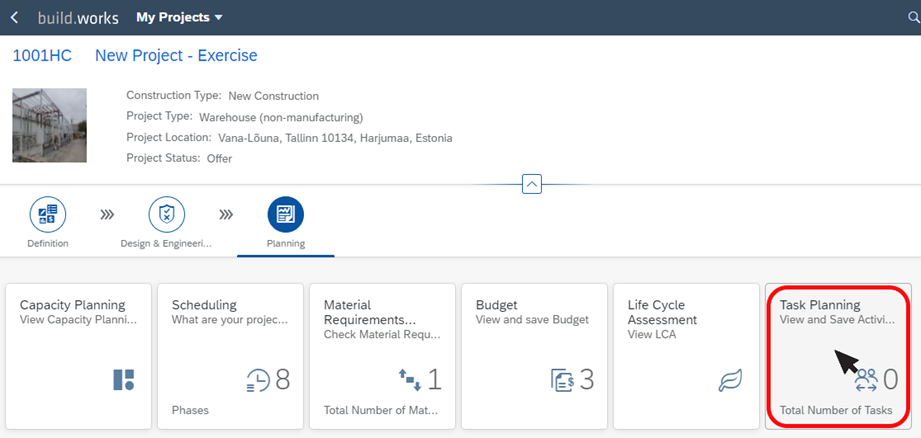 6. The master view of the app will open. Select a schedule in the Select Schedule bar.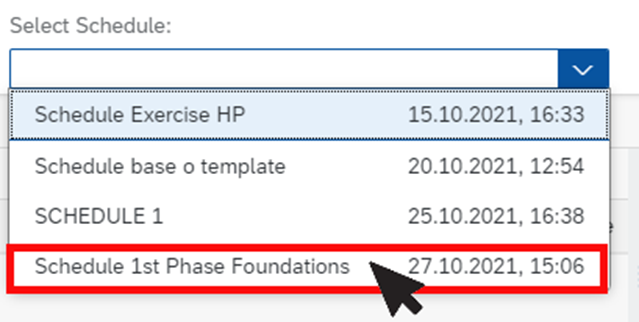 7. The selected schedule is displayed in the master view of the app. Select a WBS element from the schedule.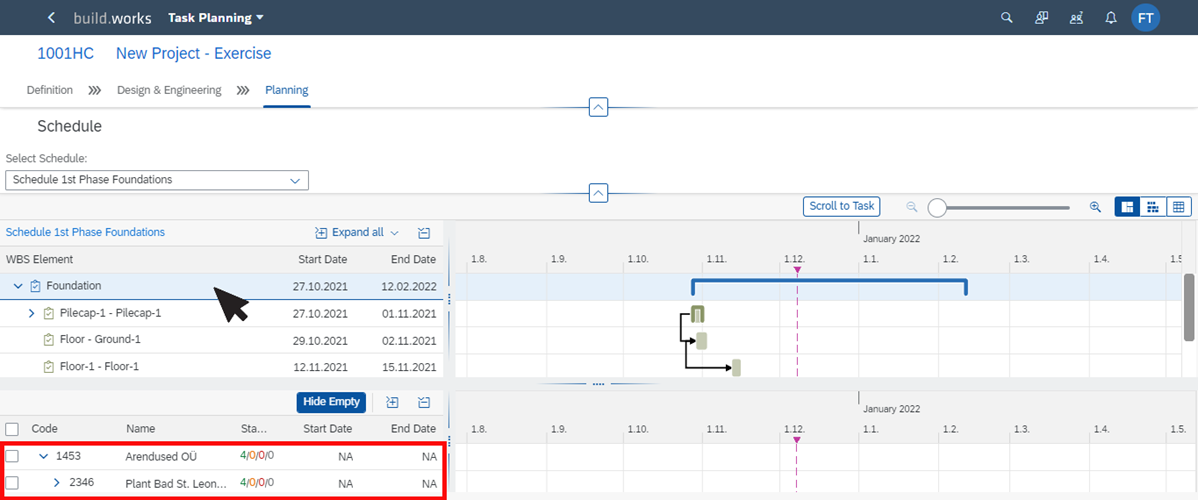 8. Select one or more organizational units or a specific task to open their detail view.
Note
You can select one or multiple tasks and export to Excel their information by clicking on export button.

9. In Tasks section, select one or more tasks and click on Save Changes button.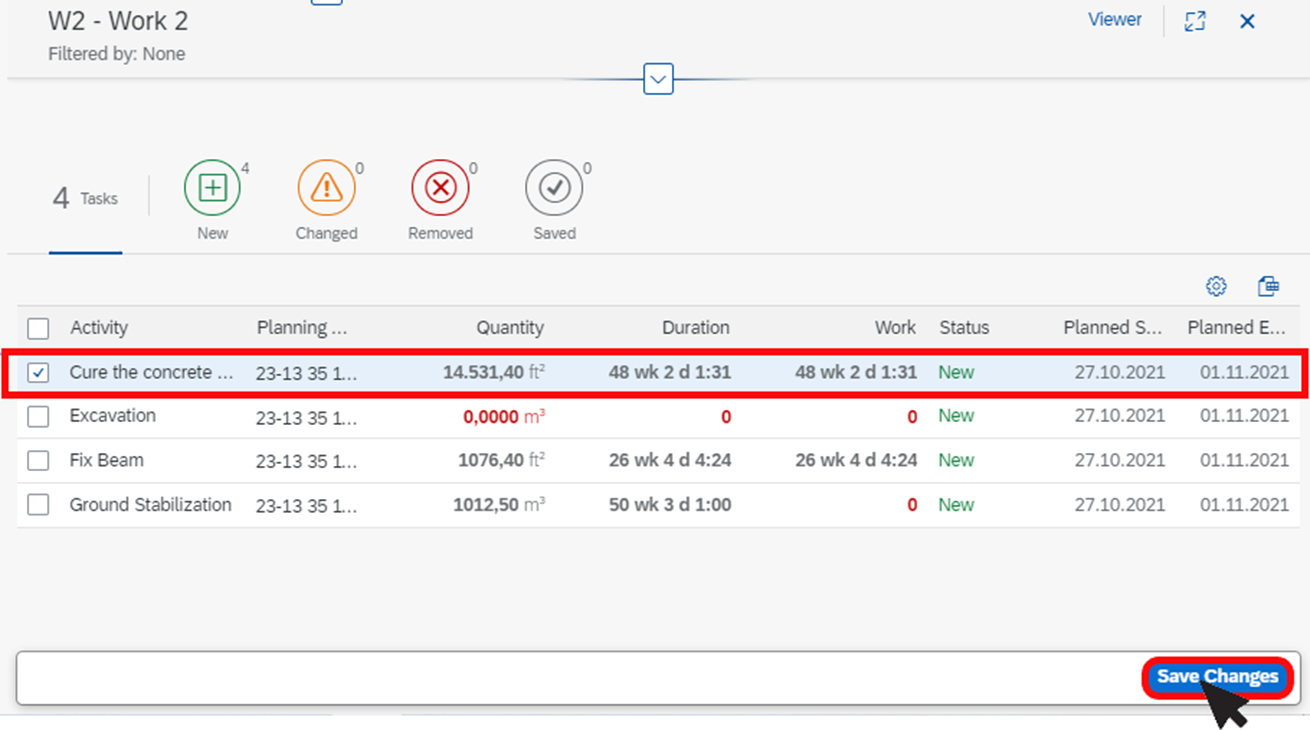 10. In Matrix section, you can create different matrix based on 4 different values: quantity, accepted quantity, work and duration.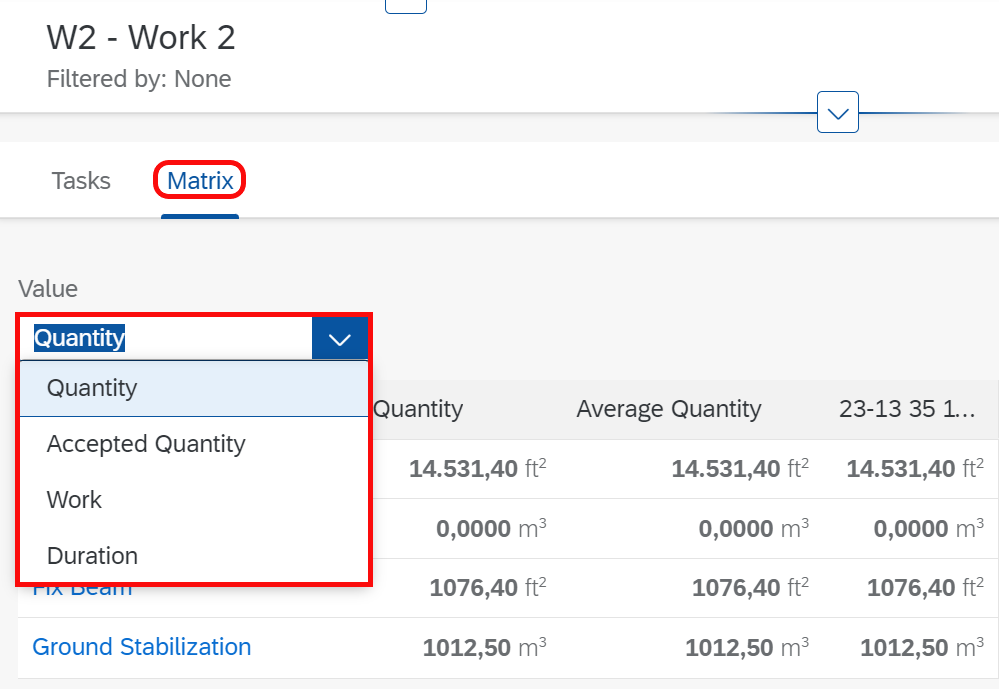 What's next?
Once you have planned your project's Tasks, you might proceed with: